For almost four centuries Sheffield has been recognised globally as a city that manufactures items of genuine quality. Sheffield flatware has been a major part of this, and patterns can be found in the most prestigious places.
The strong relationship with quality silverware and the city is confirmed by the fact that the Sheffield Assay Office has been in existence for almost 250 years. The role of the Assay Office is to guarantee the integrity of precious metal products through detailed testing. Inkerman Silver is proud to be associated with the Sheffield Assay Office and our company has its own registered hallmark.
Inkerman Silver is the only remaining flatware manufacturer in this famous city that produces cutlery from start to finish even though many claim to. Over the last decade significant investment has been made in new technology, equipment and manufacturing processes. These improvements have made us one of the most progressive EPNS flatware manufacturers in the world.
Our new design and manufacture process along with traditional methods allows a vision to enter the building as an idea and leave as a beautifully finished piece.
We believe our service provides clients with the facility to make their establishment unique. More importantly our service offers genuine exclusivity. For the first time in this famous city a cutlery pattern can be designed for a single individual, property or brand.
Historically, cutlery design and has been a slow and expensive process. Now Inkerman Silver are in a position to be able to offer bespoke flatware designs at cost effective prices and in a time frame that makes this service much more accessible. Inspiration for a new flatware pattern can come from many areas.
Does your project have a historic theme or national identity to follow?
Are there features of the property or decor that need to be incorporated?
Does your client have a specific emblem, crest or association that needs to be emphasised?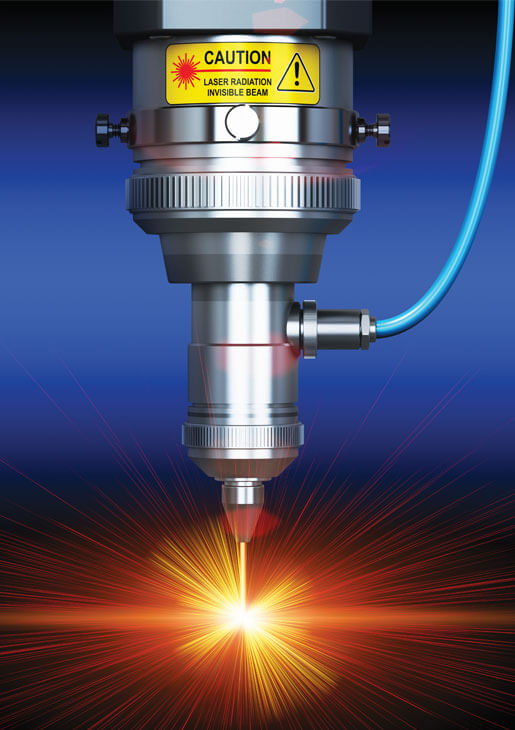 Once you have your design concept, whether it is just an idea or something on paper, Inkerman Silver will bring it to life.
Whilst maintaining strict confidentiality our team will guide your through our design process. When you look at flatware throughout the world most patterns are only based on several underlying shapes. At Inkerman Silver any shape can be achieved with the latest technology.
Once an outline to match your requirements has been created, your design then can be incorporated. Variations of your design will be produced in 2D format for you to choose from.
Once approved a sample piece will be manufactured in your desired finish before production commences on your new pattern. The process outlined above should be accomplished within an 8-week time frame.
Flatware can be created in the following materials, Sterling Silver 925 and EPNS Silver Plate. 24 carat gold embellishment can also further enhance the finish on your new design. Once designed, your pattern can be applied to a wide range of flatware pieces enabling you to cater to a host of occasions.